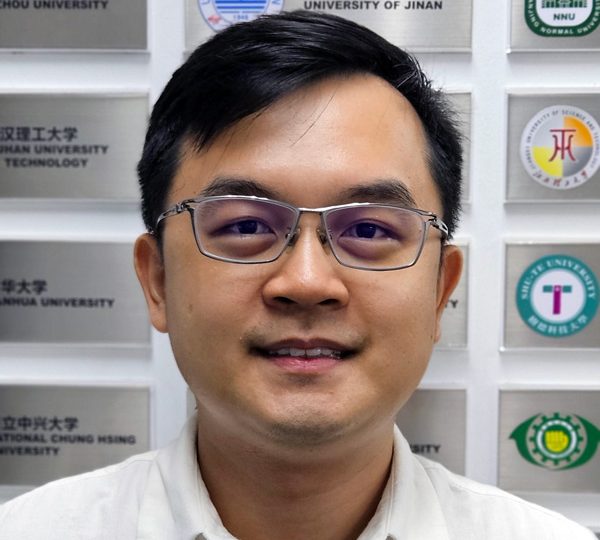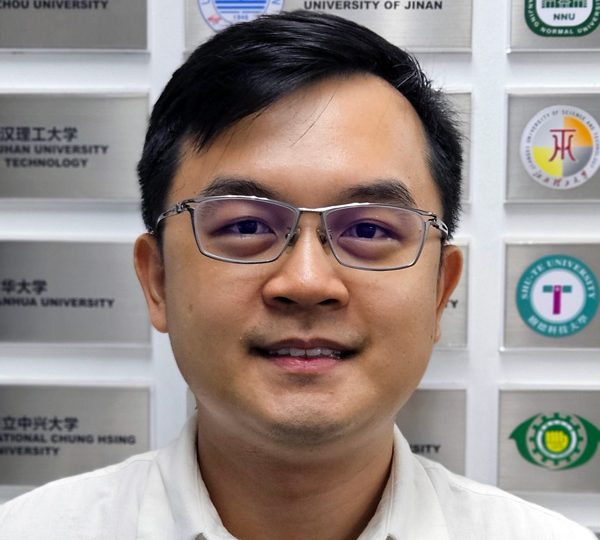 Mr. Ng Khai Boon
Academic Qualification:
B.A. (Hons) (University of Malaya)
MPhil. (Fudan University)
PhD. Candidate (Nanayang Technological University)
Professional Field
Research Interests

Confucianism
Ethics
Political Philosophy

Working Experience

Senior Lecturer (2023-now), New Era University College.
Teaching Assistant (2019-2021), Nanyang Technological University. (courses include Moral Philosophy, Ethics and Moral Reasoning, Introduction to Environmental Humanities, Ethics and Civics in Multicultural World)
Research Assistant (2018-2019), Malaysian Chinese Research Centre, University of Malaya.
Research Assistant (2013-2015), Institute of China Studies, University of Malaya.
Related Achievements
Theses

Ng, K.B. (2018). A Study of Economic Ethics in Of the Treatise on Food and Money and Confucianism. (in Chinese) MPhil Thesis, Fudan University, Shanghai.
Ng, K.B. (2014). The Destination of Moral Subjectivity: A Comparison of Cheng Hao and Lu Jiuyuan. (in Chinese) BA Thesis, University of Malaya, Kuala Lumpur.

Refereed Journal Articles

Ng, K.B. (2019). Motive Consequentialism: A Perspective on Mengzi's Viewpoints of Righteousness and Profit. (in Chinese) Journal of Han Chiang, 1(1), 209-222.
Ng, K.B. (2018). Revisiting Mengzi and Xunzi with Aristotle's "Potentiality-Actuality" as the Analytic Framework. Journal of Chinese Literature and Culture, 6(2), 16-26.

Conferences

"Motivating to care: ethical consideration towards collective prosperity", Australasian Postgraduate Philosophy Conference 2022, November 26-27, 2022.

Book Chapters

Ng, K.B. (2019). Choo Chee Keong in Ling, Tek Soon & Kim Teck. The Malaysia Henghua Personalities 馬來西亞興化群賢錄(pp. 136-141). Kuala Lumpur: The Federation of Heng Ann Malaysia.
Ng, K.B. (2019). Lau Ban Tin in Ling, Tek Soon & Kim Teck. The Malaysia Henghua Personalities 馬來西亞興化群賢錄(pp. 118-123). Kuala Lumpur: The Federation of Heng Ann Malaysia.
Ng, K.B. (2019). Lim Peng Jin in Ling, Tek Soon & Kim Teck. The Malaysia Henghua Personalities 馬來西亞興化群賢錄(pp. 318-323). Kuala Lumpur: The Federation of Heng Ann Malaysia.
Ng, K.B. (2019). Ong Kian Ming in Ling, Tek Soon & Kim Teck. The Malaysia Henghua Personalities 馬來西亞興化群賢錄(pp. 82-87). Kuala Lumpur: The Federation of Heng Ann Malaysia.
Ng, K.B. (2019). Steven Yow Thin Chin in Ling, Tek Soon & Kim Teck. The Malaysia Henghua Personalities 馬來西亞興化群賢錄(pp. 370-375). Kuala Lumpur: The Federation of Heng Ann Malaysia.
Ng, K.B. (2019). Yeo Ah Tee in Ling, Tek Soon & Kim Teck. The Malaysia Henghua Personalities 馬來西亞興化群賢錄(pp. 364-369). Kuala Lumpur: The Federation of Heng Ann Malaysia.

Awards

Granted NTU research scholarship. (2019-2023)
Granted full scholarship from the Chinese Government to pursue Master Degree. (2015-2018)
Granted full scholarship from the Public Service Department of Malaysia to pursue Bachelor Degree. (2012-2015)