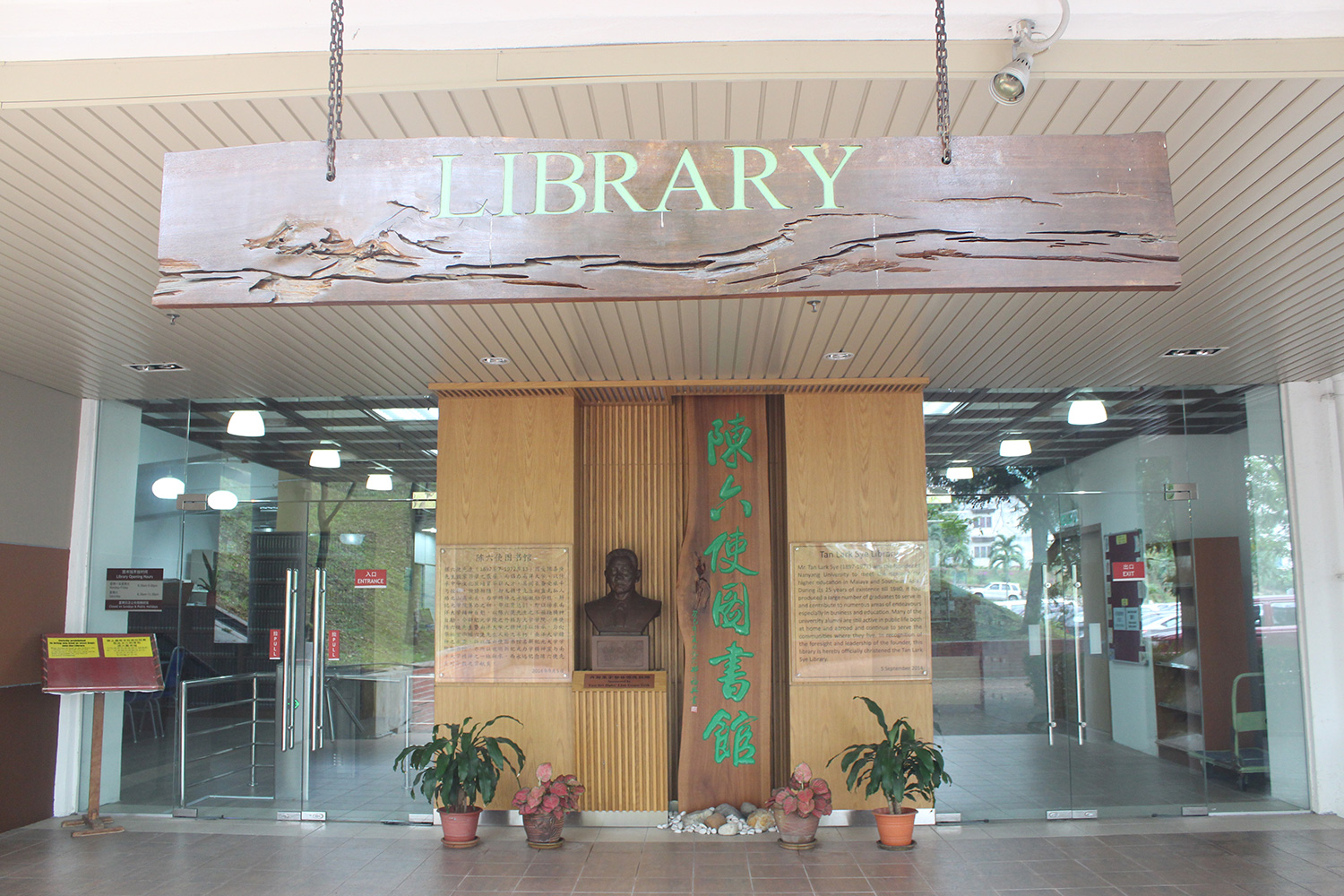 Being the library with greatest Chinese collections within Malaysia, Tan Lark Sye Library is equipped with collection sections of 5 famous scholars. The 30,000 square feet library spread over three levels. Level One comprises the service counter, reference section, Chinese/English/Bahasa Malaysia books section and magazines section. Level Two consists of Resource Centre for Nanyang University, Fang Xiu Collection Section, Lee Yip Lim Collection Section, Yong Ching Fatt Collection Section, reading section, computer area and discussion room. Level Three houses the leisure reading section, Lee Kim Chong Collection Section, Chinese books section and the library office. The library has about 380 seats for reading, library also provide wireless internet service. The operation of the library is fully computerized. Through the OPAC system, students can check on book information, renew their borrowed books and place their bookings for specific books.

Media Studies Facilities(Broadcasting Studios)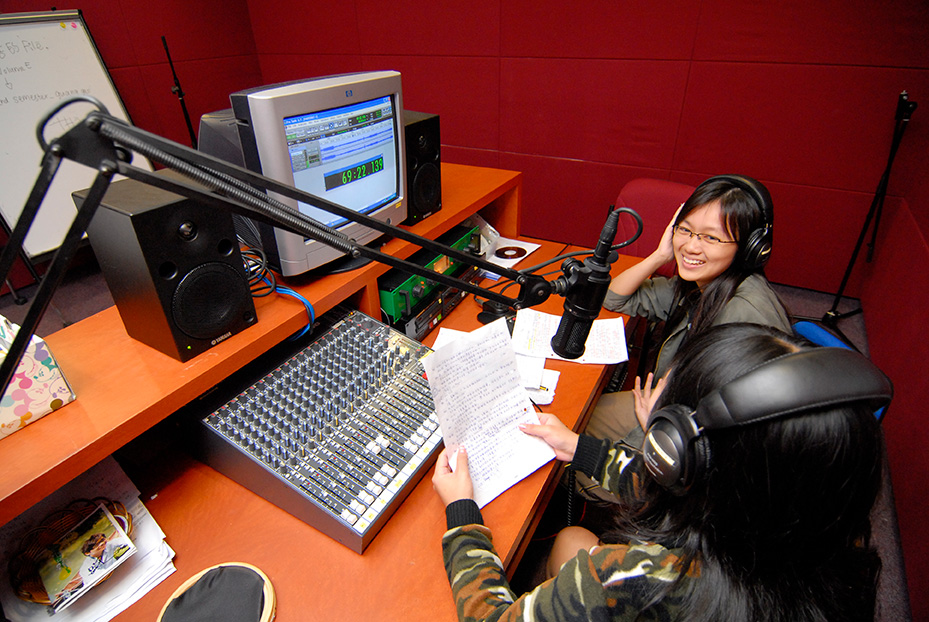 Black Box Theatre (Department of Drama & Visuals teaching and performing site)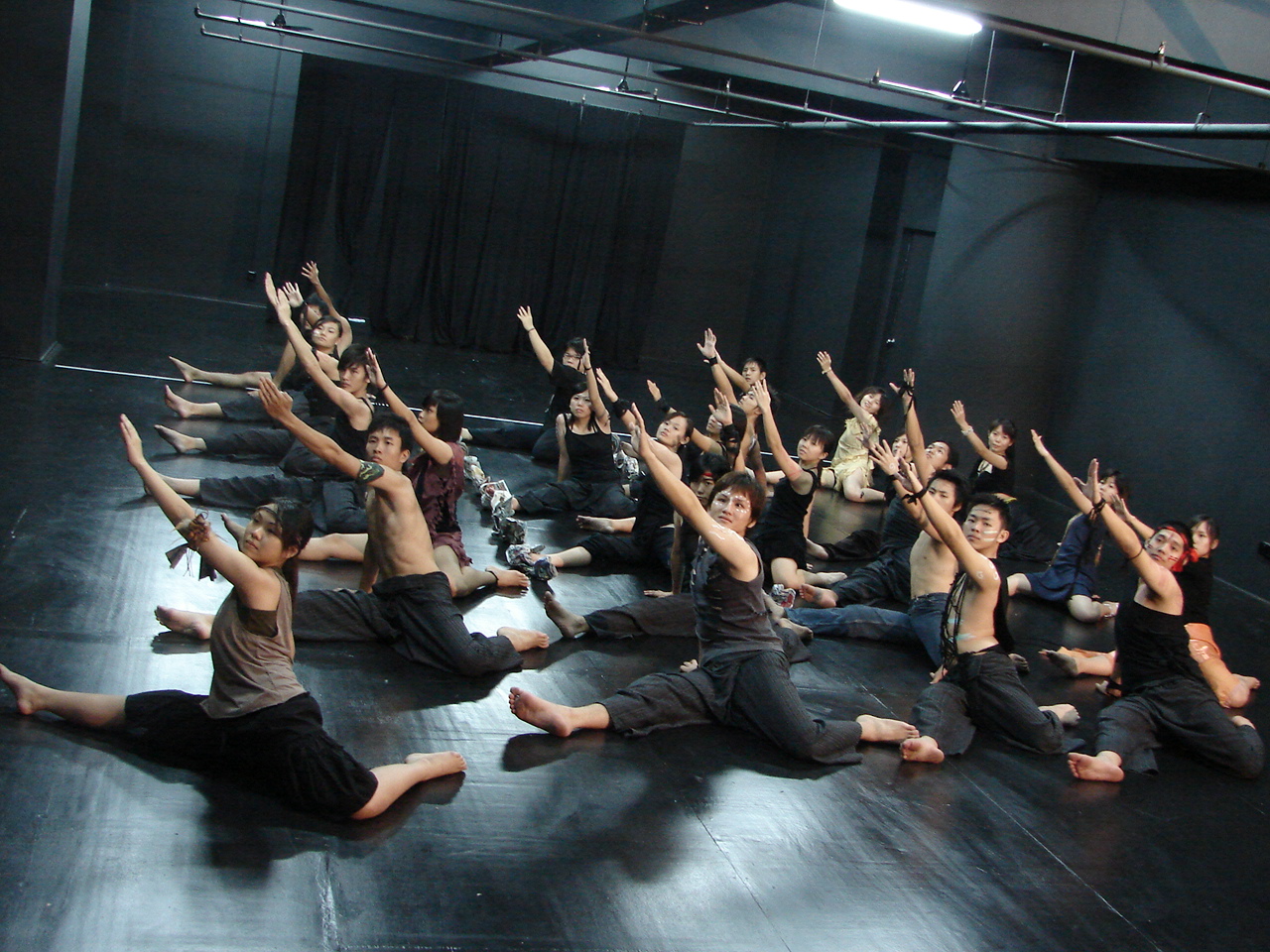 The Press Centre(Publishing Center for Community Newspaper "Kajang Observer")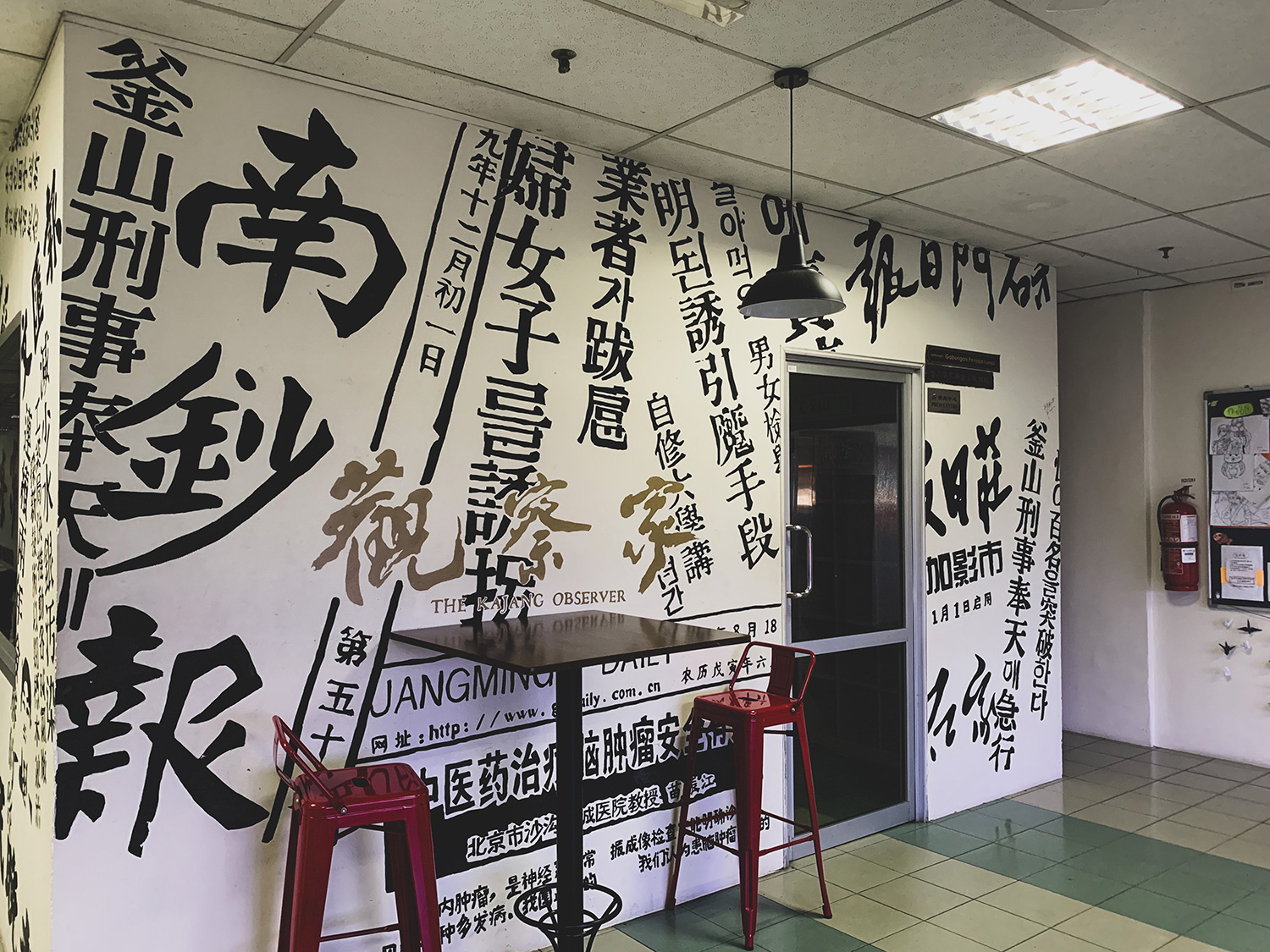 Computer Centre & iMac Studio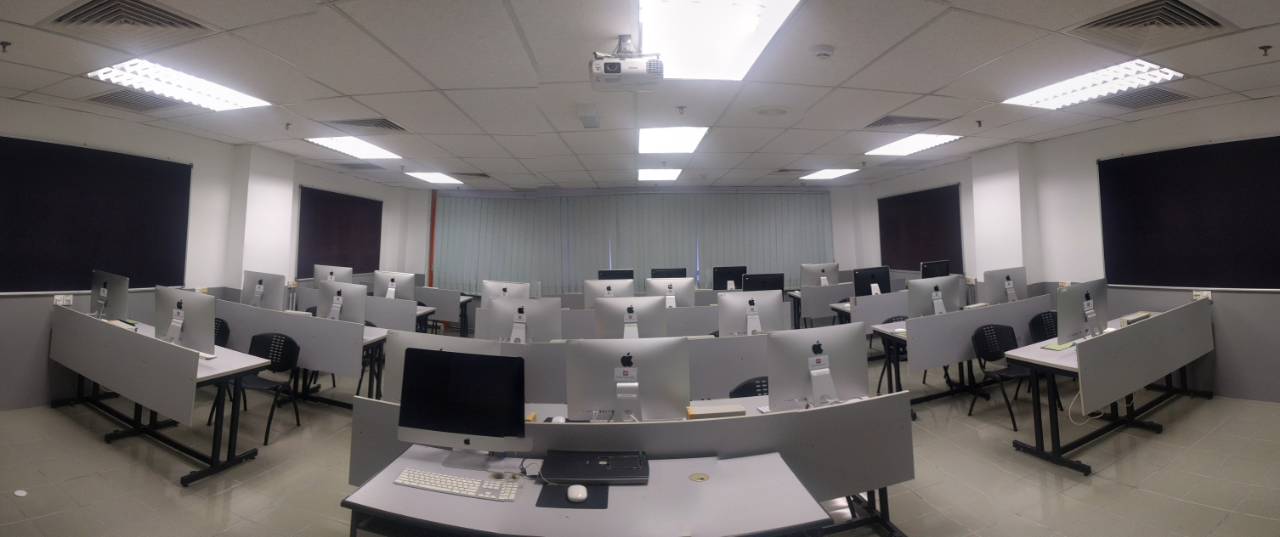 The Computer Centre is located at Level 1 of Block B. It has 5 computer rooms and 3 classrooms with a total of more than 145 computers. The computer rooms offer different functions which include lecture, tutorial, practical usage and research. To promote network technology research movement, one of the computer labs is set up as a special laboratory for research in Network Equipment and Designing Structure. In addition, a Mac Studio is set up specially to meet the profesional needs of students from Art and Design faculty. Also, NEUC ensures that the wireless network fully covered the whole compound of the school, including the dormitories, all day.

The 13-floor hostel building houses the VIP rooms, apartment-style students' dormitories, laundries, multi-purpose community hall, canteen, offices for student union, student societies and hostelite associations. Beside having 24-hour security system, each floor is equipped with a water dispenser and a lounge with satellite TV access. Each dormitory is furnished with wardrobes, study desks, chairs, beds, mattresses, washroom, bathroom, desk lights, ceiling fan, balcony and internet access.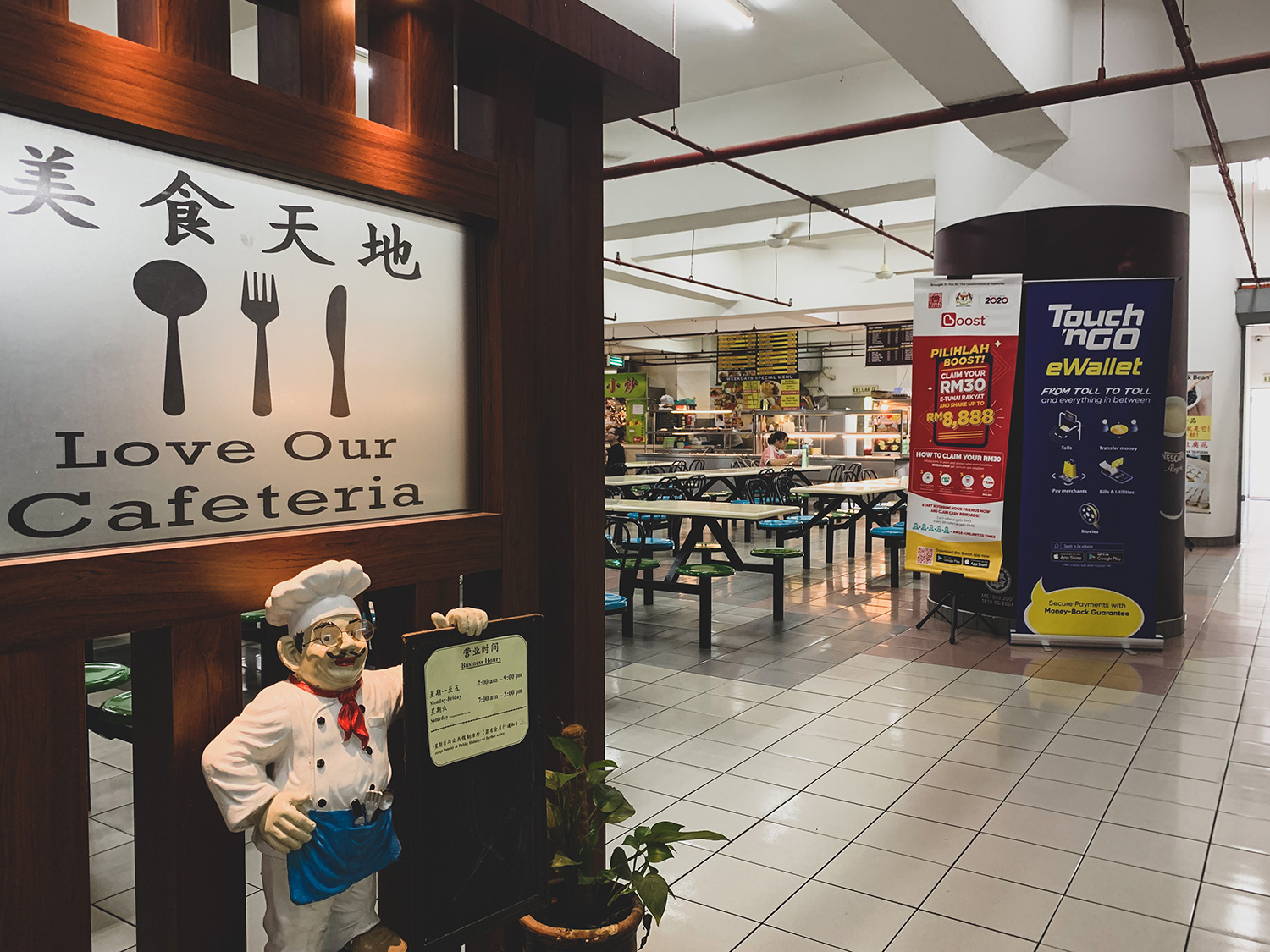 The NEUC canteen is open for business from 7am to 9pm (Mon-Fri) and 7am to 1pm (Sat) except Sunday and public holidays.
Payment method is by Boost e-wallet or cash.
Within walking distance from NEUC, there are also restaurants, coffee shops, food stalls, hawker centres and other eateries.
Sports & Recreation Facilities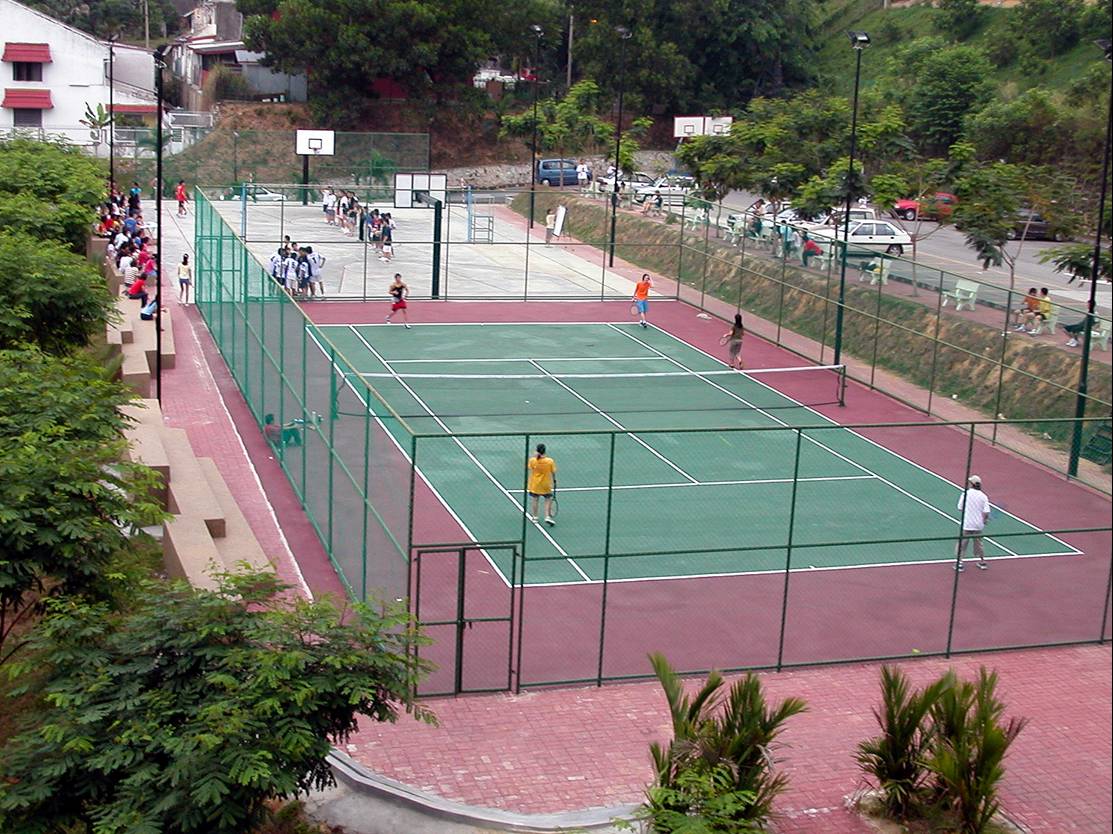 The facilities include basketball, volleyball and badminton courts, multi-purpose courts as well as table tennis tables. In addition, there is a spacious Ng Ah Choo Multi-purpose Hall which can accommodate around a thousand people for dance and drama activities. We also block-book a badminton hall right opposite to NEUC for the students.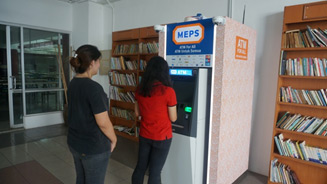 Upholding the principle "safety first", the school set up a MEPS ATM at the rainbow cafe, to enable easy withdrawals and online transactions in a secured environment, ensuring the safety of students.