Joint Training Programme between New Era University College and Liaoning Jianzhu Vocational College
Date: 6 to 12 December 2019 (7 days)
Venue: Liaoning Jianzhu Vocational College, China
Participants: 3 teachers and 10 students
Purpose: To introduce NEUC students to professional courses related to the construction process of BIM civil construction models, to learn about Chinese history and to experience Chinese culture.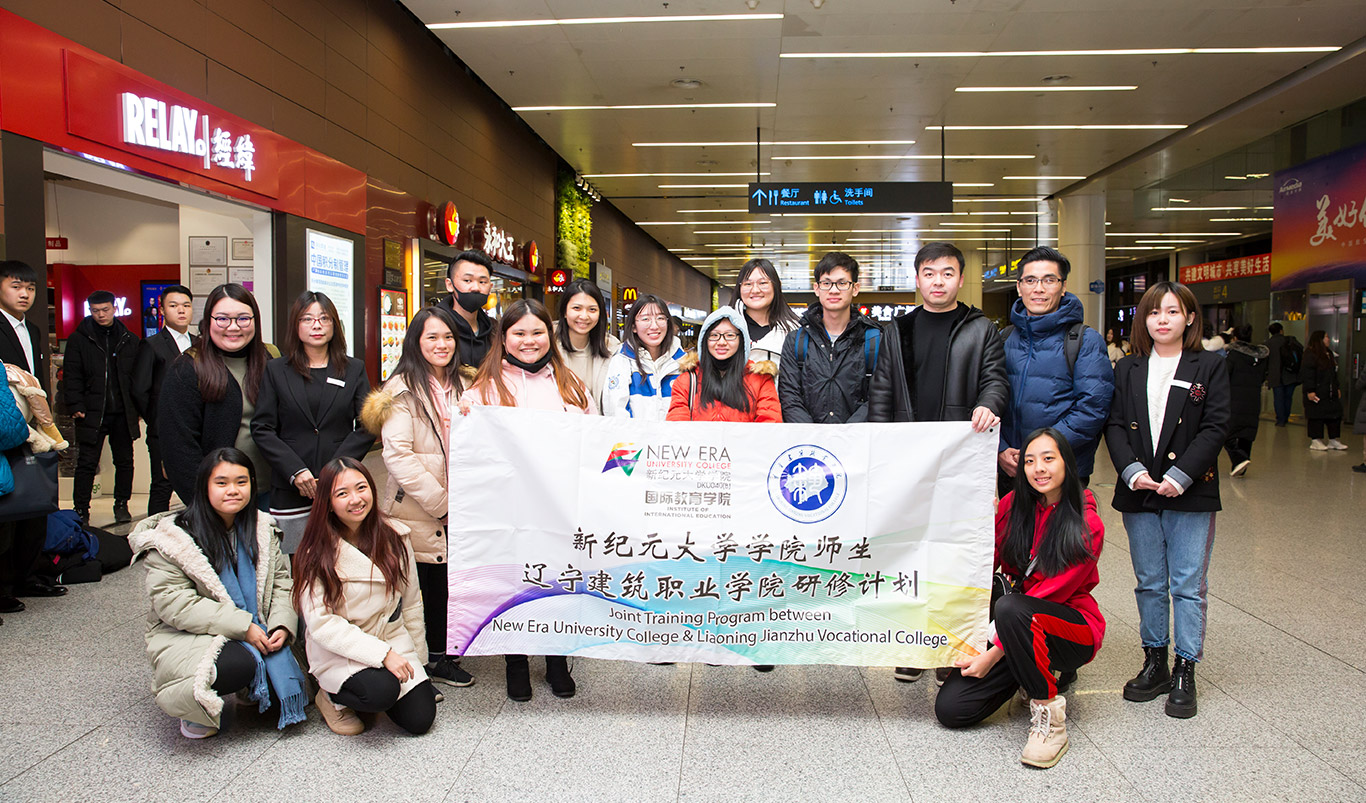 3 teacher and 10 students from New Era University College fly to Liaoning Jianzhu Vocational College, China to participate in the seven-day joint training programme. This is the first international study programme organized by Qicheng College of Liaoning Jianzhu Vocational College.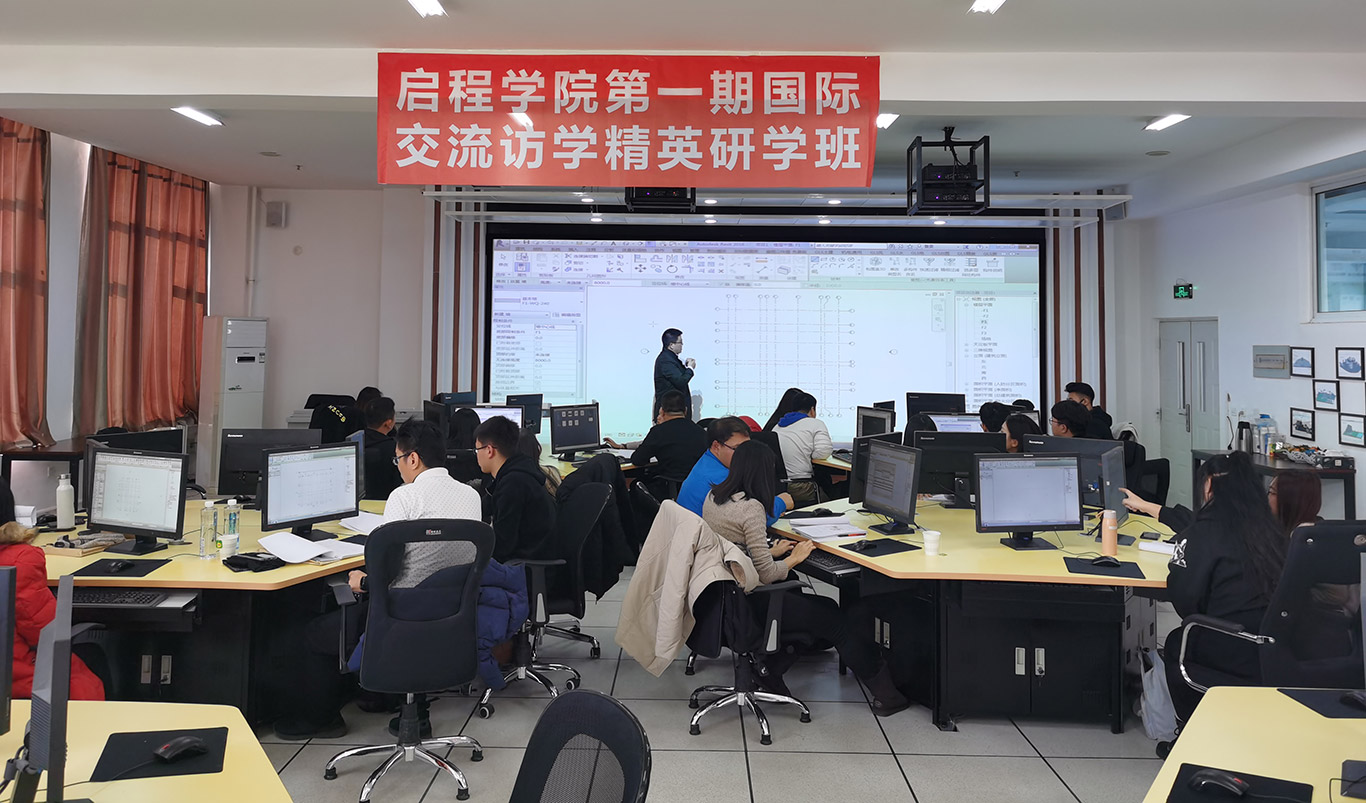 Students learning the basic principle of Building Information Modeling (BIM), building a simple model using the digital informations in the system.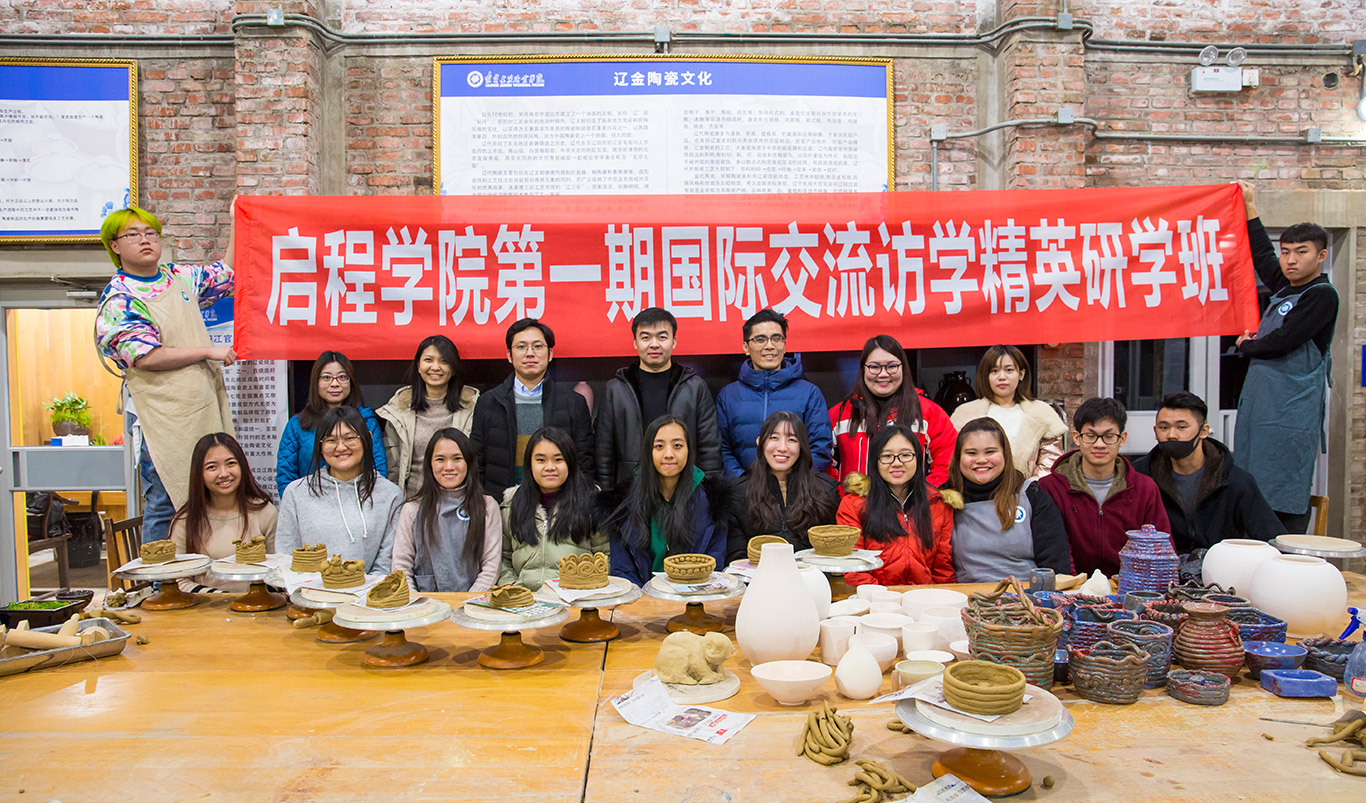 Teachers and students experienced making pottery crafts.