Virtual Campus Tour
Impress Your Clients
Be Creative
了解更多
国际教育学院
Impress Your Clients
Be Creative
了解更多
国际教育学院
Impress Your Clients
Be Creative
了解更多
国际教育学院
Impress Your Clients
Be Creative
了解更多
国际教育学院
Impress Your Clients
Be Creative
了解更多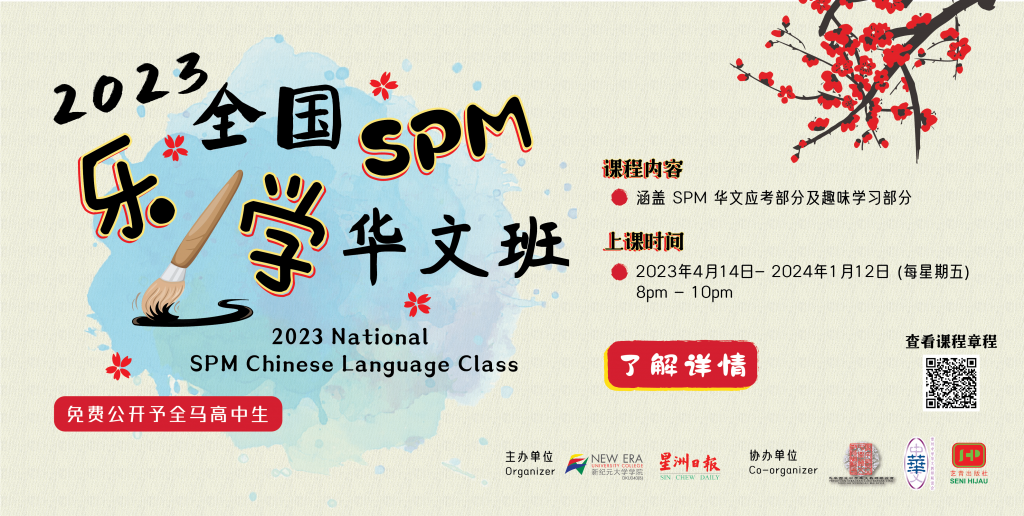 Virtual Campus Tour
Impress Your Clients
Be Creative
了解更多
Number of International Students
From 2020 till now: 500
International Student Satisfaction Rating
98%
NEUC International Students (Alumni/ Academic Students/ Short-Term Students)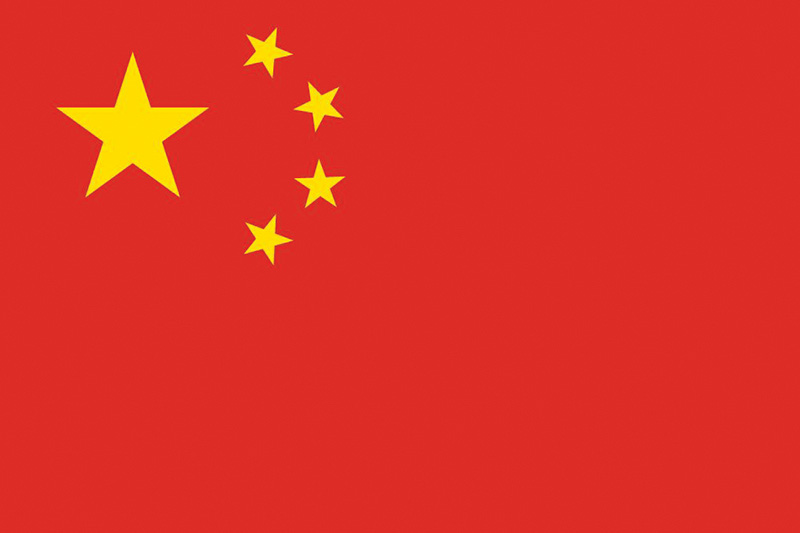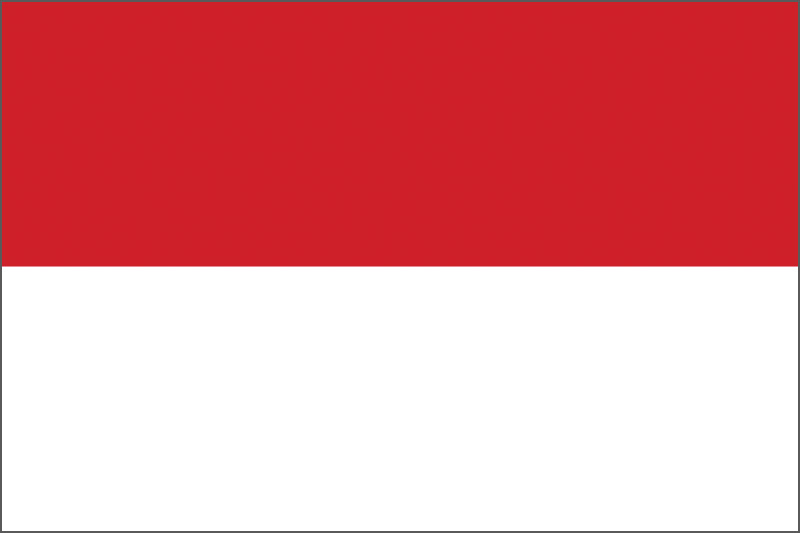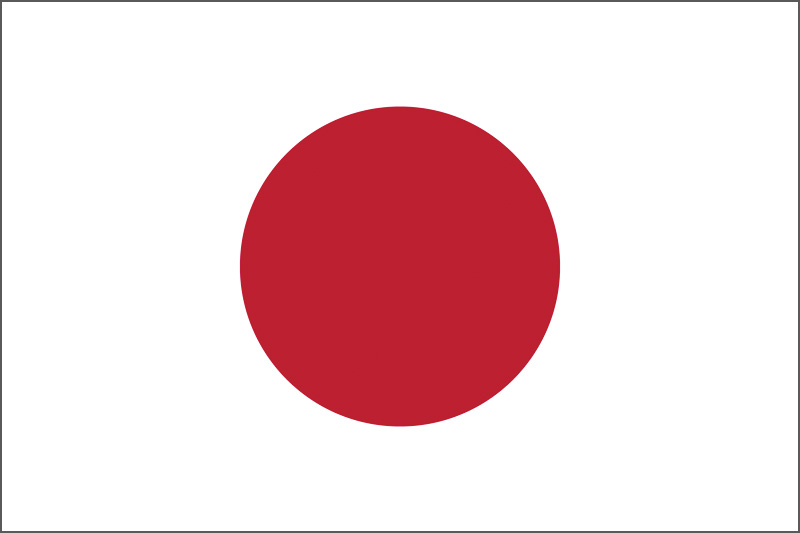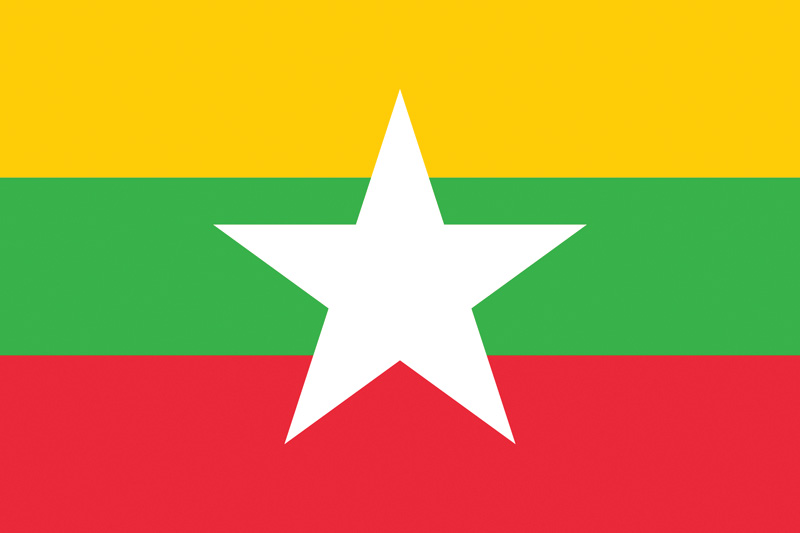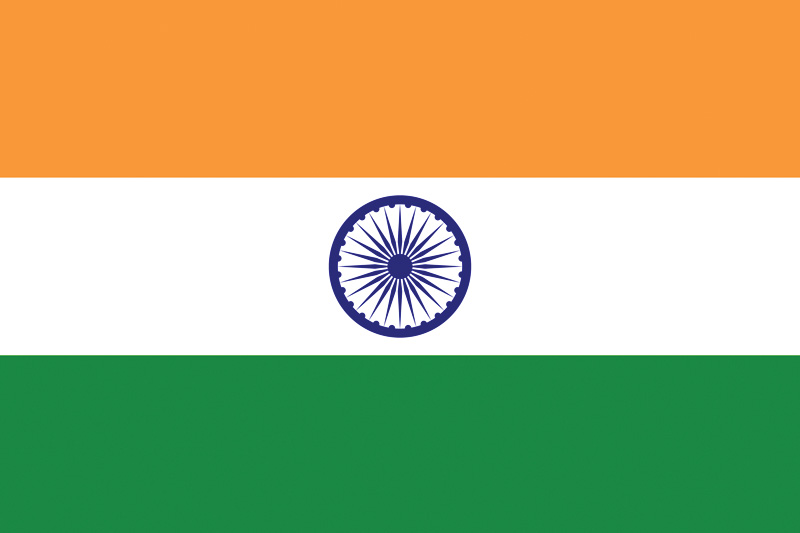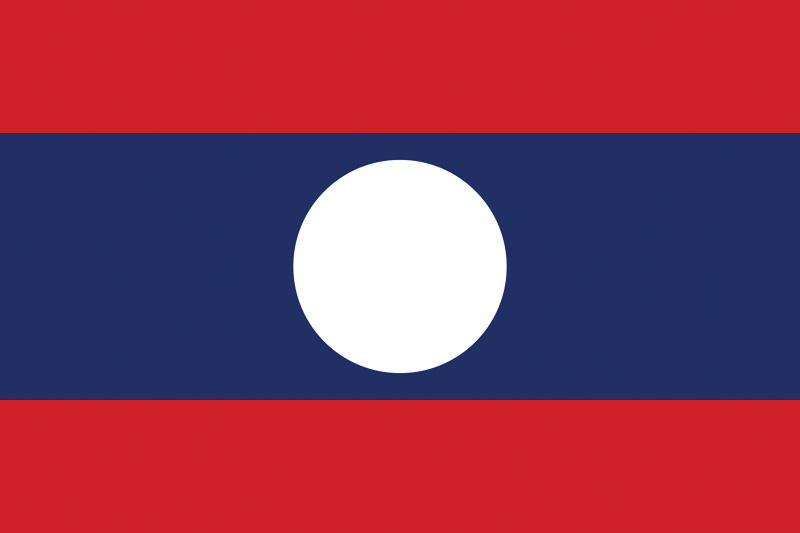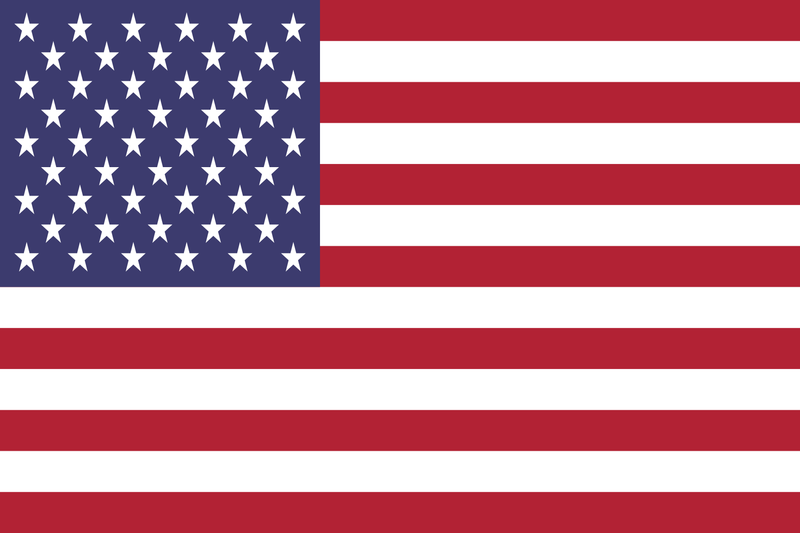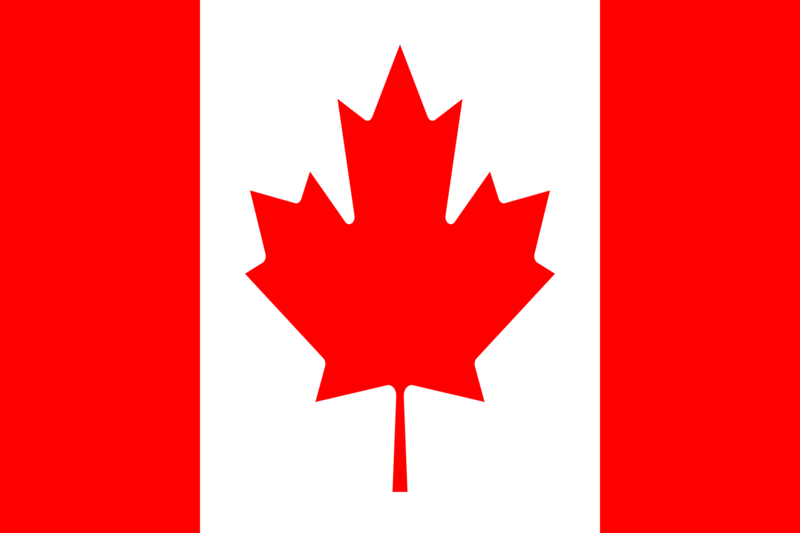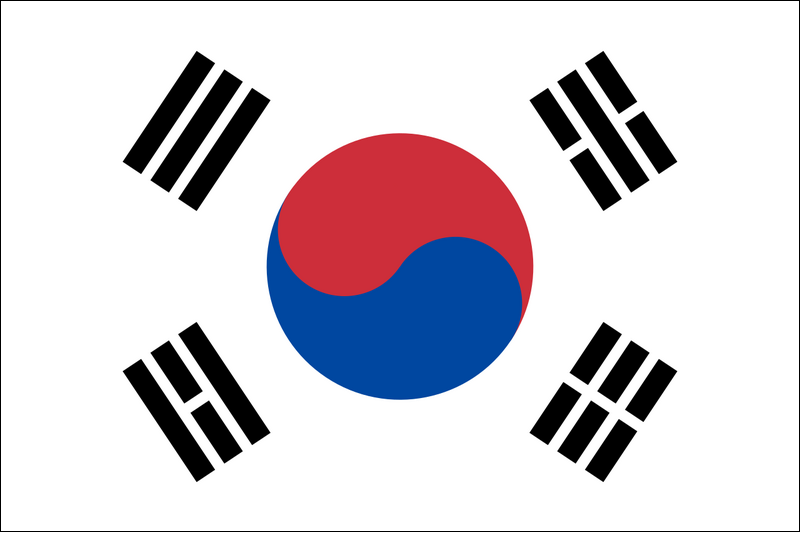 Academic Accreditations and Qualifications
International Student Testimonial
Contact Us
Institute of International Education, New Era University College
Lot 2-18, MKH Boulevard, Jalan Bukit,
43000 Kajang, Selangor, Malaysia.
Monday to Friday 8.30am – 5.30pm (UTC +8)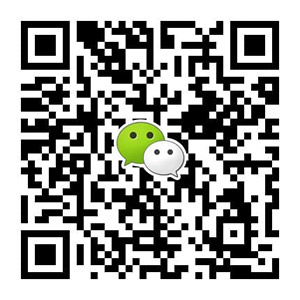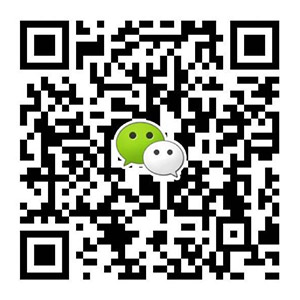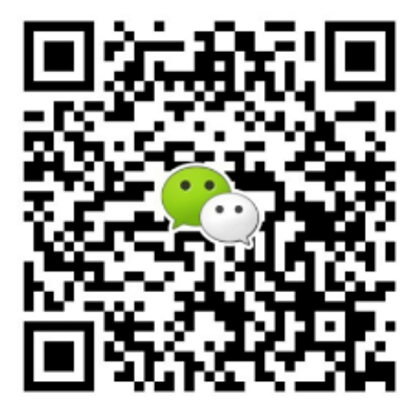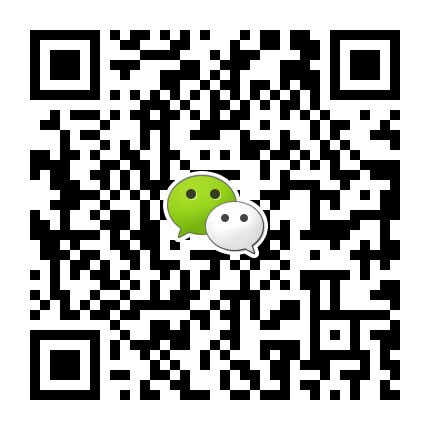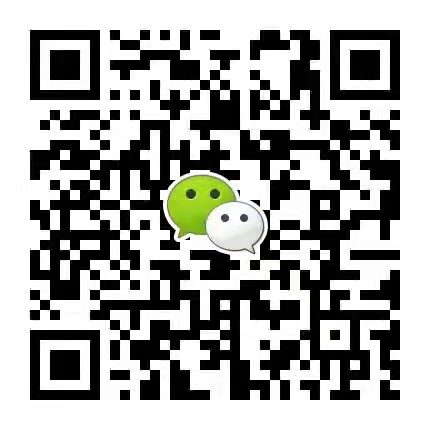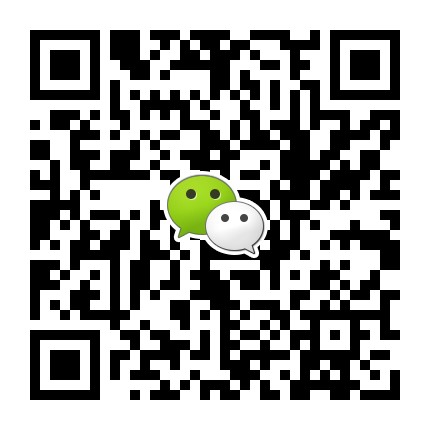 Ms. Adeline Chong Man Jun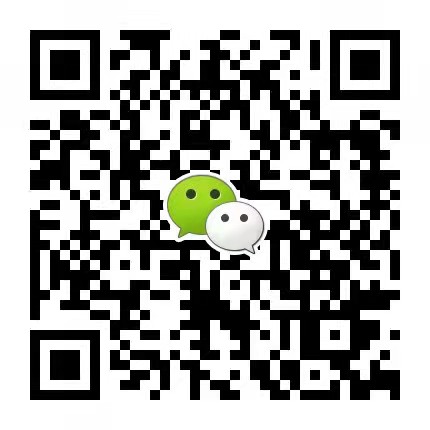 Get in touch with us about questions you may have about our programmes, your application or admission. Please provide us with the following details so that we may assist you further regarding your enquiries.